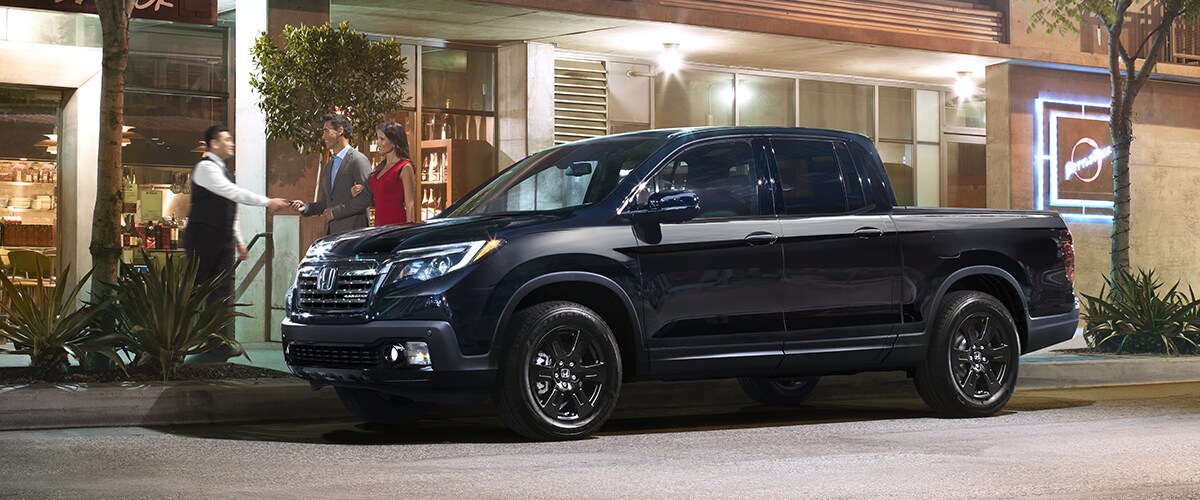 Buying vs Leasing Your Honda
Buying vs. Leasing - Which Option is Right for You?
At Pensacola Honda, we pride ourselves on providing drivers with a wide variety of incredible Honda vehicles to choose from. Our new vehicle inventory makes it easy for our customers to find the perfect, reliable Honda they're searching for.
But, when the time comes to secure the ideal payment plan and agreement for that new Honda, where do you go? The same place, of course. Our in-house finance center helps our Pensacola customers tailor the perfect deal for their new Honda, whether that means a new lease or a low-rate loan.
If you're in the market for a new vehicle, and you're not sure whether you should lease your dream car or take out a loan and finance it, let us help you narrow down your choices and understand the ins and outs of both types of agreements, so you can get the best payment plan for your individual situation.