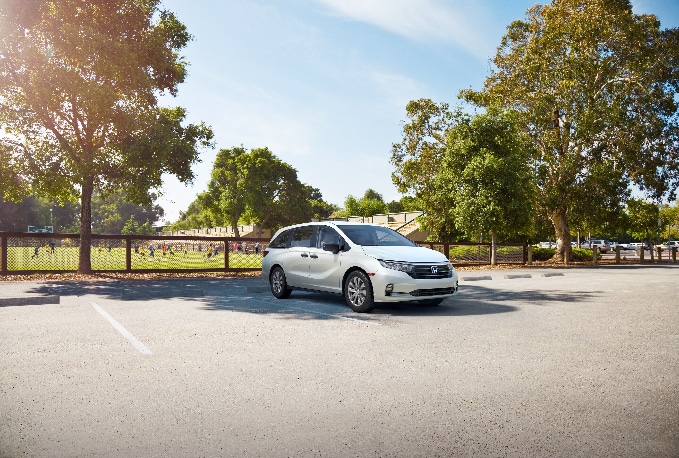 ?At Pensacola Honda, we are here to offer competitive value for your current vehicle. If you are looking to sell your car in the Pensacola, FL, area, our team will work with you to help you find the value you deserve, no matter the model you want to sell. We buy cars across the Pensacola, FL, region, and our goal is to keep your experience transparent, whether you want to upgrade from our new model inventory or not. Use our website for more information regarding Honda lease returns and how to sell your car in Pensacola!
Our Team is on Your Side at Pensacola Honda
We have years of experience working with drivers across Pensacola, and we are eager to get you started today. We know the market value for any vehicle you wish to sell, and we can help you get the value you deserve without any of the stress that typically comes with selling your vehicle. We offer down-to-earth service, no matter what you are looking for, and we are here to keep you smiling every step of the way. Get started by contacting us online or visiting our Pensacola, FL, dealership today!
Get Started with Pensacola Honda Today!
Our team is excited to work with you, so visit us on Pensacola Boulevard today to get started! If you have any questions, concerns, or feedback for our team before visiting us in person, we encourage you to give us a call or contact us through our website.