Honda Lease Returns in Pensacola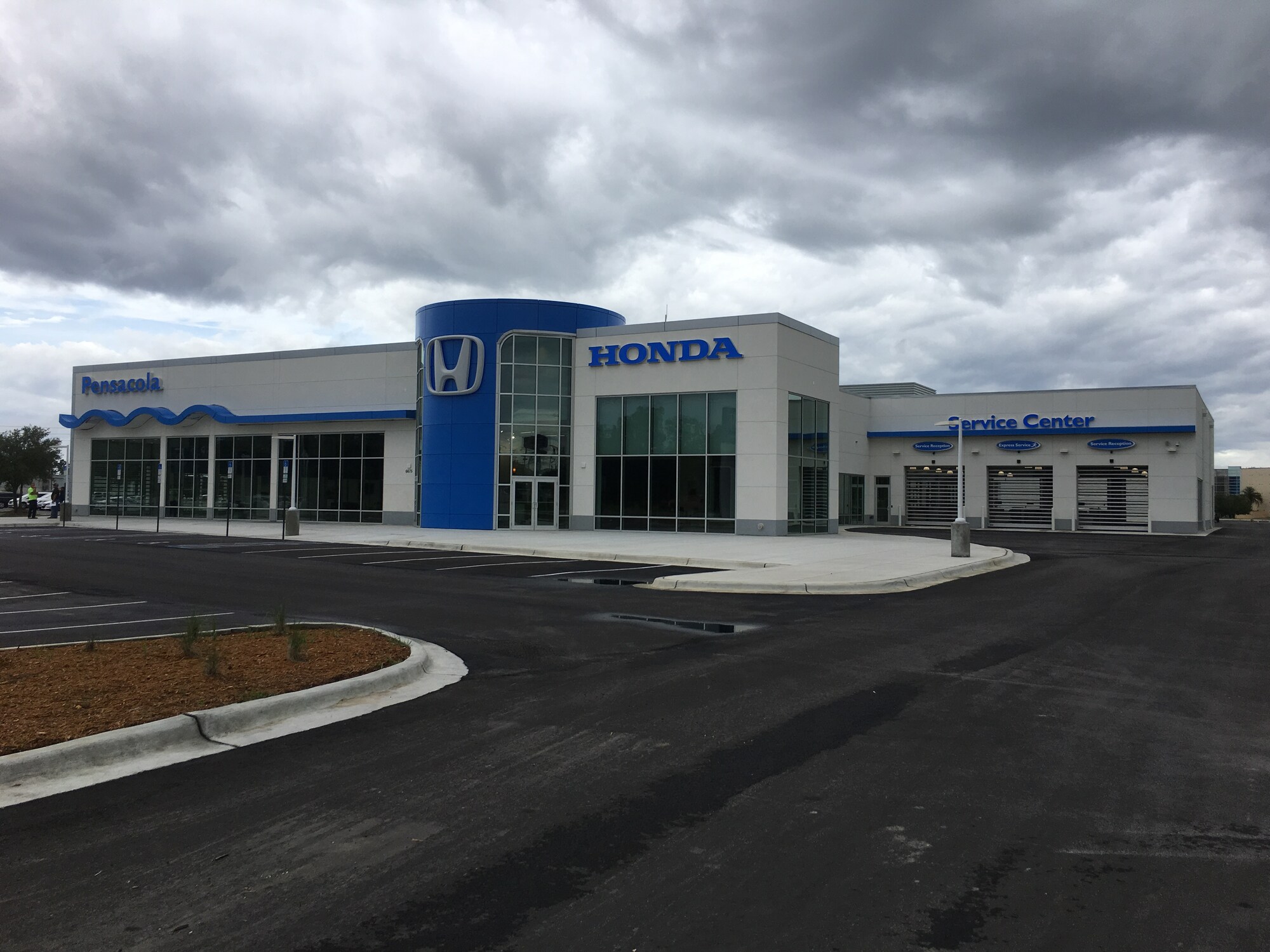 Lease Returns at Pensacola Honda
Leasing a New Honda Vehicle as Your Honda Lease Ends
Pensacola Honda knows that you may already be thinking about the next Honda vehicle you want to lease, even as your current lease is ending.  Now is a great time to consider your options.  As your Honda lease comes to an end, you'll have a variety of different choices available to you.  You'll be able to buy the current Honda car you are driving, lease or buy a new Honda car, or just return it.  No matter which option you choose, our sales and finance teams are here to assist you.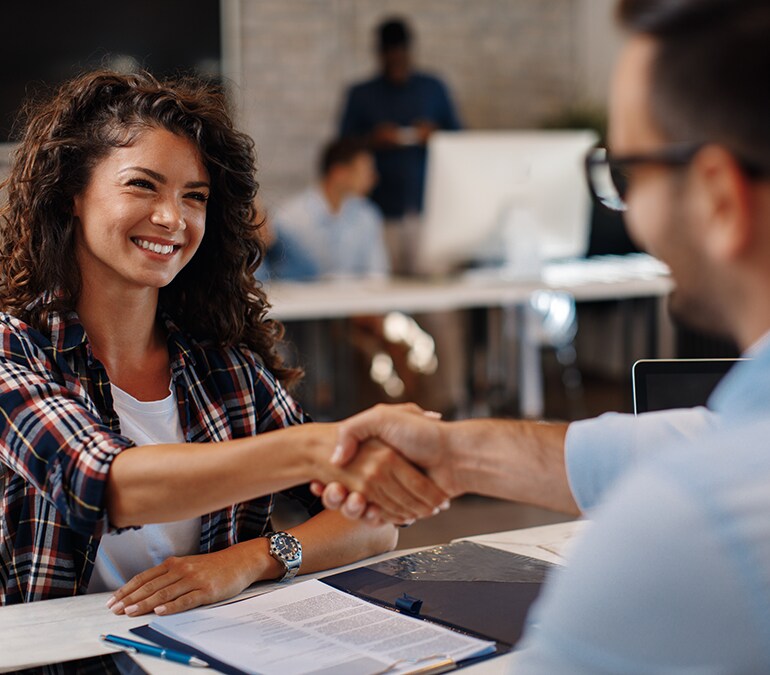 Buying Your Leased Honda Vehicle
If you are thinking that you've enjoyed the Honda vehicle you are currently leasing so much that you want to buy it, our finance team can help you with that.  Our finance professionals can try and assist you in finding auto financing solutions that make the car fit comfortably into your budget.
Buying or Leasing a New Honda Car
At our dealership, we have a wide selection of new Honda vehicles that have all the latest convenience, safety, and luxury features you crave in your driving experience.  Our knowledgeable sales consultants can help you determine which Honda car best suits your needs, and the finance team can guide through the current financing specials.
Explore New Honda Specials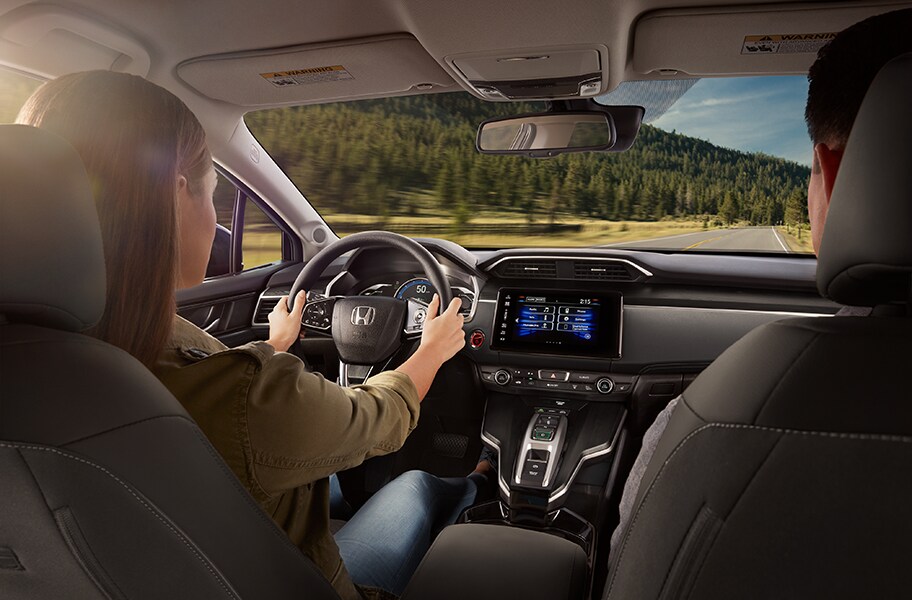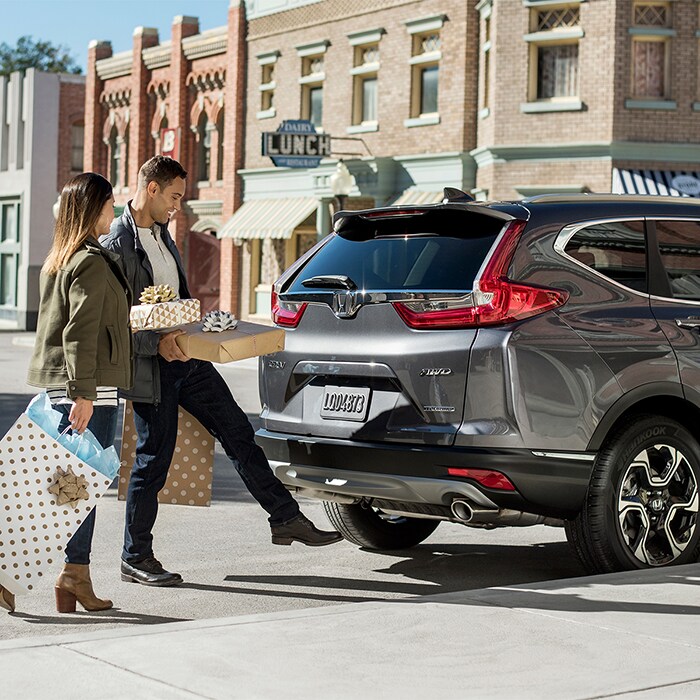 Returning Your Leased Honda Vehicle
If you've decided to return your Honda lease, or even if you want to buy or lease a new Honda vehicle, you will be required to complete a few steps.
The first step is to make sure that you schedule your complimentary vehicle inspection and keep a copy of that report.  In the case that the inspection company notices that there is excess wear and tear, you'll need to address those issues before returning the vehicle if you want to avoid monetary fees.
You'll then need to schedule an appointment with the team at Pensacola Honda to return your leased vehicle.  When you arrive, a member of our team will inspect the car and have you complete a federal odometer statement.
Once you've completed those steps, you'll get an "end of term obligation" letter from Honda.  You may still need to pay a disposition fee based on the terms of your lease agreement.
Contact Our Team
We understand that the end of your lease can be a confusing time.  If you have any questions about your lease end options, or about returning your lease, don't hesitate to contact the team at Pensacola Honda to get the answers you need.
Pensacola Honda

6675 Pensacola Blvd
Pensacola, FL 32505


Contact Us

:

(855) 984-2878